TMT INDIE ARTIST OF THE MONTH: Nathan Johnson
Writeup courtesy Nathan Johnson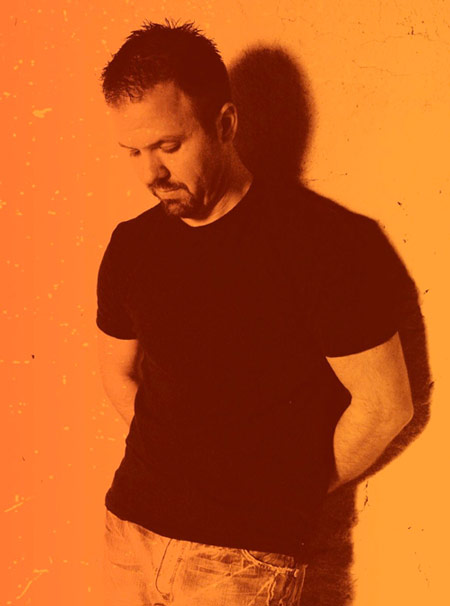 Nathan Johnson is a singer/songwriter based in Dallas, Texas. His unique folk-rock-pop style falls somewhere among artists such as John Mayer, Jack Johnson, and The Fray. He performs regularly around Texas and surrounding areas. He has released 3 CD's of original music as an independent artist. His latest CD is titled "The Feeling I Got" and has just been released as of November 2007. He is seeking new venues & opportunities abroad to expose his music to wider audiences both as a performer and a recording artist.
For three FREE songs from our Indie Artist of the Month join club TMT.
You can contact our TMT writers from our contact page.